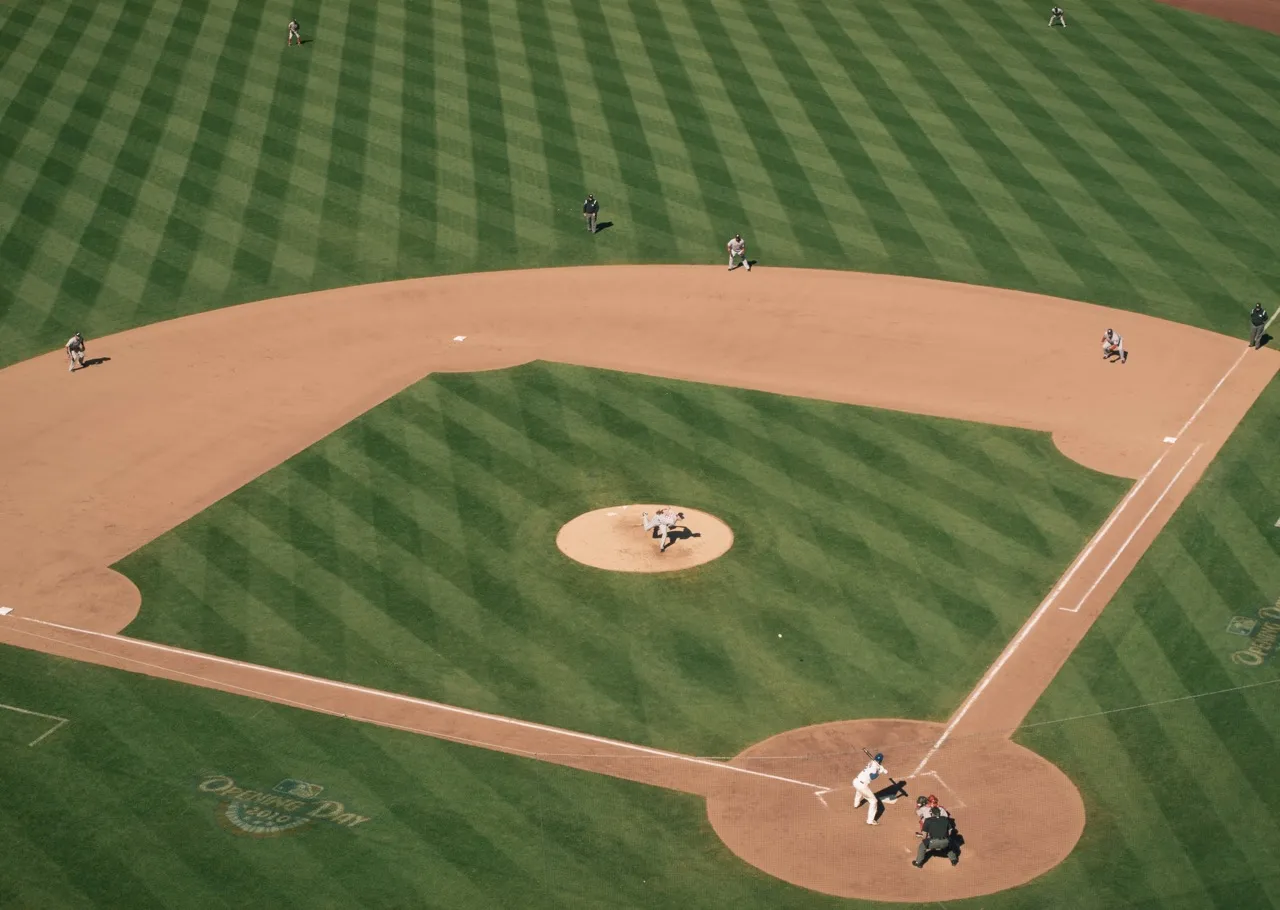 Adam Loukus
Founder, Director of Engineering
Adam became introduced to Delano a few years ago when Delano Bats sponsored a local team in the Upper Peninsula of Michigan with some wood bats. Adam joined the engineering team at Delano Bats in early 2019 once he heard about the FZN concept.
Adam has a PhD in engineering mechanics with a specialty in metallurgy, and his knowledge and expertise in both materials and processes are critical to the development and success of the patented new technology behind the FZN Series. He and the engineering team continue to perfect the FZN core plus the necessary manufacturing means to enable a full scale sales effort.
In addition to his work with Delano, Adam holds 15 patents and has founded and run two businesses focused on solving problems through engineering and technology. He's been exposed to the culture of leveraging inspiration and perspiration since childhood and brings that passion along with a drive to develop tailored materials technologies and processes to the team.
Adam is also an Adjunct Professor at Michigan Technological University and has traveled the globe sharing his engineering knowledge at trade shows, training and presentations. An active board and community group member, Adam enjoys coaching his younger son's baseball team, while his older son plays Major Junior Hockey for the Saginaw Spirit.
Adam is a man of many talents, interests and mystery - we still don't know what toppings he prefers on his hot dog.