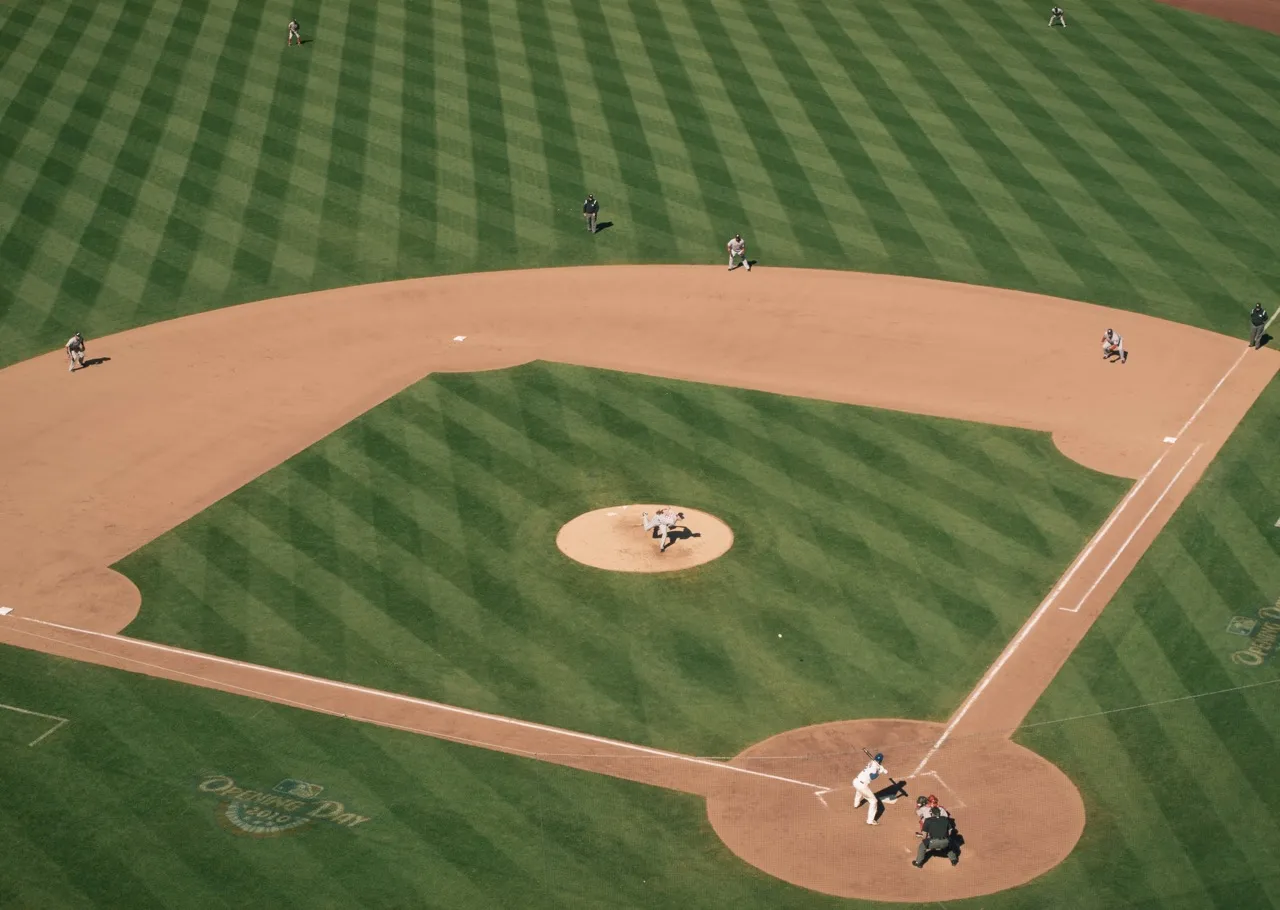 Logan Benda
Founder, Chief Executive Officer
Logan partnered with Peter in 2018 to explore ways to make a wood baseball bat perform better. His goal, which has become the company mantra, is that every player has the opportunity to experience the past and future of the game of baseball at the plate without sacrificing performance.
Logan, an electrical engineer and Officer in the United States Army National Guard, has had a career leading teams - either to develop new technologies for the power sports & HVAC industries, or as Commanding Officer for the F Co 1-189th GSAB Air Traffic Services company out of Camp Ripley, MN. Thank you for your service, Logan.
Along with experience and leadership, Logan brings to the team his desire to build & deliver the BEST possible product. He will not rest until he's confident that no stone is left unturned in order to provide the highest performance and continual optimization.
Logan has fond memories of baseball - playing as a kid and reaching the Section Finals in High School as well as watching his brother's team place 3rd in the MN State Tournament.
His favorite hot dog topping is Icelandic style (??!!) Look it up, you'll be glad you did. And a little fun fact - Logan has been able to ride a unicycle since 2nd grade (even while eating a hot dog).