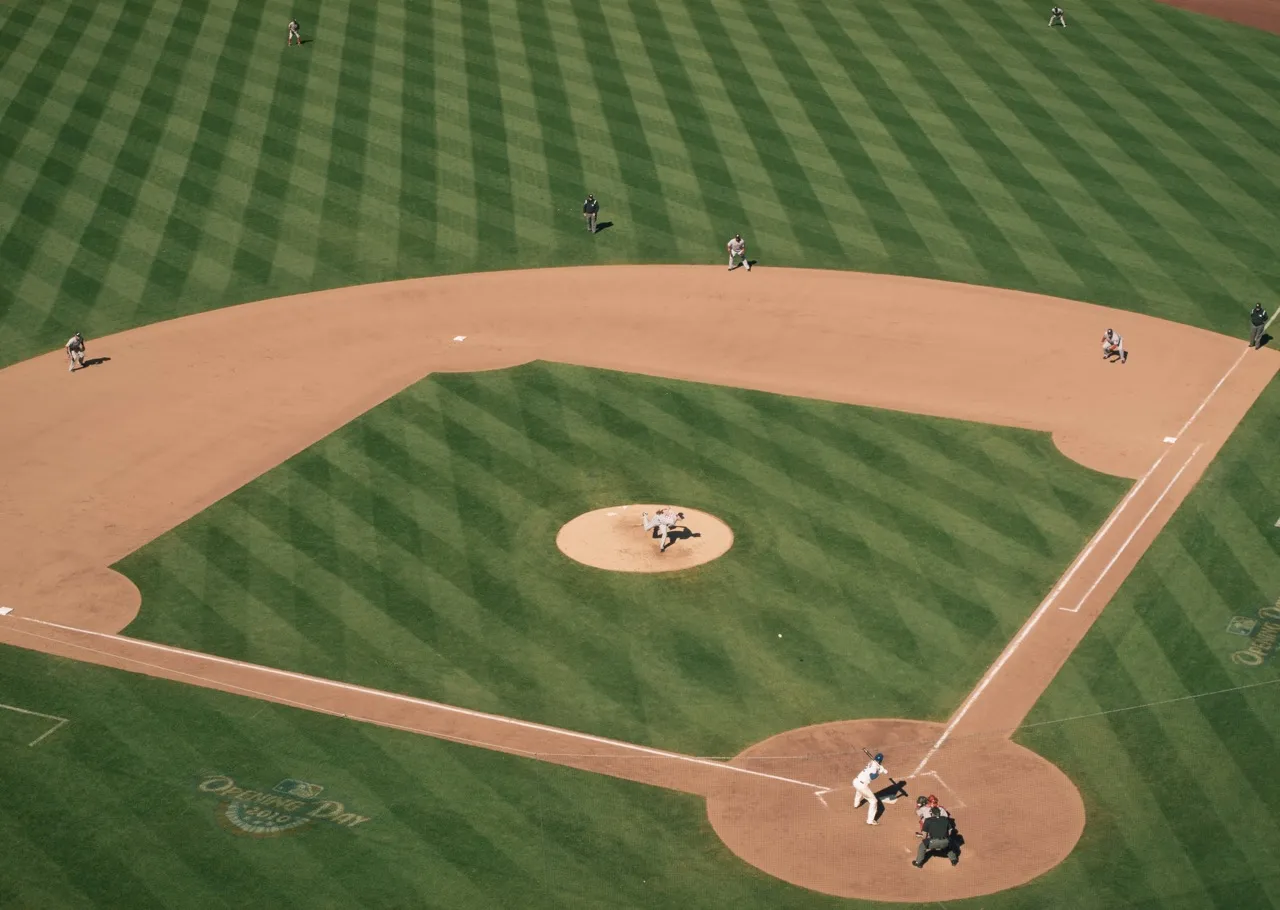 Peter Kruse
Founder, Chief Technology Officer
Peter and his brother, Andrew (also pictured), made a lathe and got started first with Pine bats, then later, after they bought their first "real" lathe, moved to Ash.
They continued to learn, improve product and process and sell bats together until 2019 when Andrew went to the Air Force Academy (where he also played ice hockey), and Peter started to play around with a carbon fiber concept while he was studying Mechanical engineering in college. Thinking the future of bat technology was more than just wood, Peter joined forces with Logan, Steve and Adam to continue to explore his idea. He then he sold the assets of the original Delano Bats in the Spring of 2022 to focus on that high tech new vision.
Peter not only brings his knowledge of bat design and manufacturing to the team, but he has up-close experience with customer needs and desires for baseball bats. He has spoken to so many dads who loved playing with wood bats growing up, but they weren't interested in buying wood for their kids because the performance isn't as good as a metal bat. He (and all of us at Delano) believes that it is possible to make a bat that would have the cool-factor of wood with the performance that all kids want. The result of this belief is the FZN Series of bats.
One of Peter's best baseball memories is his 9th grade Fall-ball year, where he had a career-hitting season using a 33-inch Ash bat that he had himself cut by hand. That bat model eventually became Delano Bats Model 101. A fun-fact about Peter is that he can hit the highest catcher pop-ups you'll ever see. Peter is motivated by the opportunities & possibilities of the future. He believes life is for living and experiencing all it has to offer, except for hot dog toppings. Mustard-only, please for Peter.