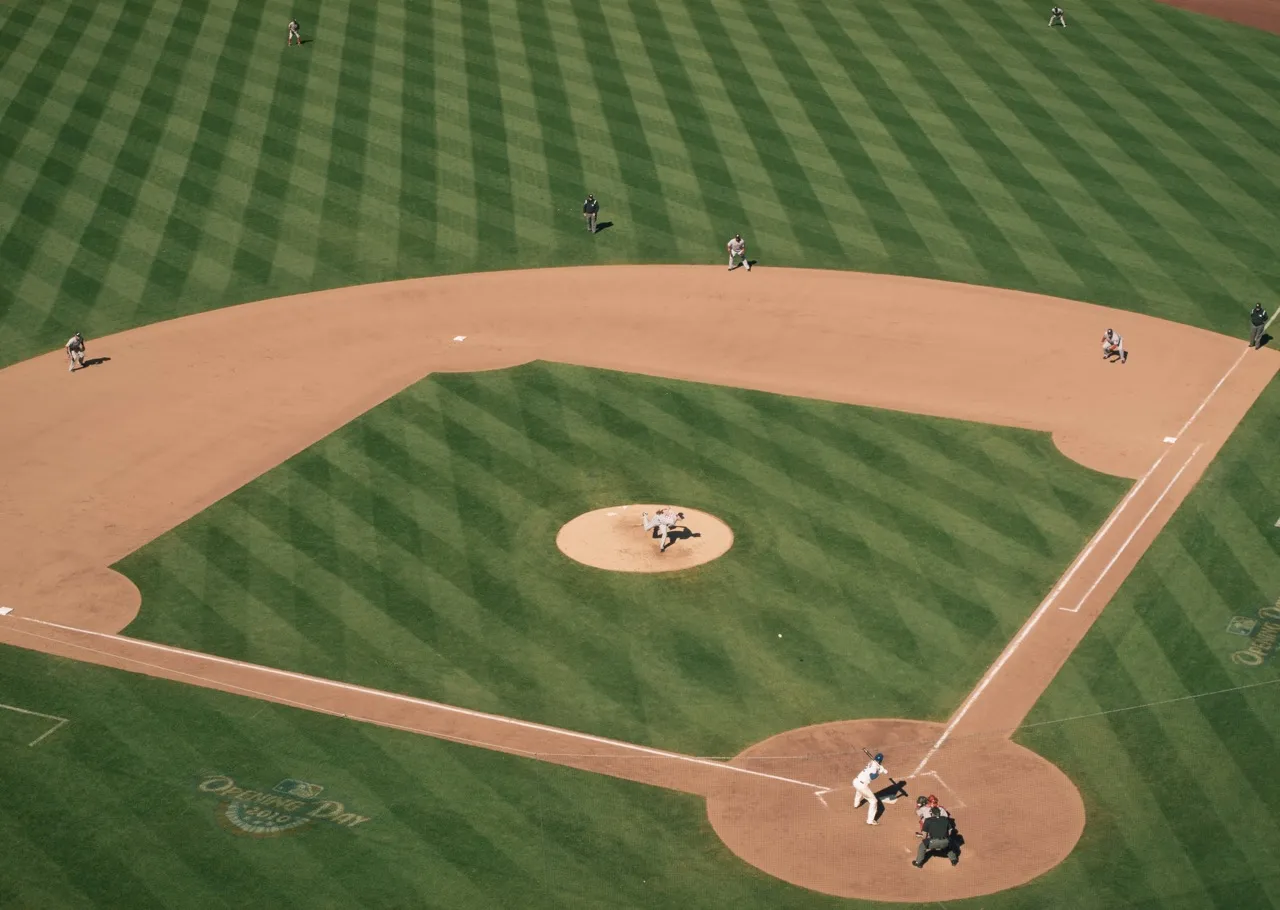 Michael & Kathy Sonier
Founder, Strategic Advisor, and Chief Marketing Officer
Michael & Kathy joined Delano Bats in October, 2022 to lean into something more entrepreneurial and passion-based.
Michael, an electrical engineer by degree, has spent the majority of his career helping start-ups accelerate growth by building and bringing new products to market. Most of Michael's time has been in the e-commerce software space. He is currently acting as a Strategic Advisor for the team. Kathy has spent her career in Corporate America building and executing marketing strategies. She will lead the efforts to build the Delano and FZN Series brands.
Michael & Kathy connected with the early founders and discovered a shared passion for the FZN Series product, and everyone felt their expertise & excitement made for a strong business partnership. The newest members of the team, they are energized by the potential of the FZN Technology and have enjoyed learning about Delano's history and more importantly, planning for its successful future.
Michael & Kathy are joined in the business by "the silent partners" - their 2 sons, who have been playing baseball since the age of 5, and who are sitting squarely in the target market. Their hope is that the boys will enjoy learning about starting/running a business while contributing perspective from the ultimate stakeholder - the youth baseball player.
While Kathy's passion for baseball grew out of watching her boys' love of the game, Michael's love is much more deep-rooted. Growing up a regular at Sunday afternoon Philadelphia Phillies' games with his family, Michael played competitively as a D1 pitcher and followed his passion by coaching his boys and dozens of their teammates for the past 10 years.
Michael's favorite way to enjoy a hot dog is on Dollar-dog Night at Citizens' Bank Park. Kathy doesn't care where, as long as the dog is covered in 'kraut, raw onions and spicy mustard.
Baseball is a strong family tradition that started when Michael was young, and now with their partnership in Delano, will continue for another generation of Soniers.