Coming Soon
FZN Technology
For the first time ever, hitters can enjoy the unrivaled feel, classic sound and clean look of a true wood stick that also delivers MAXIMUM BBCOR performance.
All thanks to FZN Technology.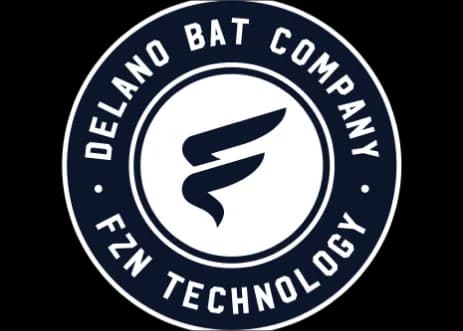 Read about FZN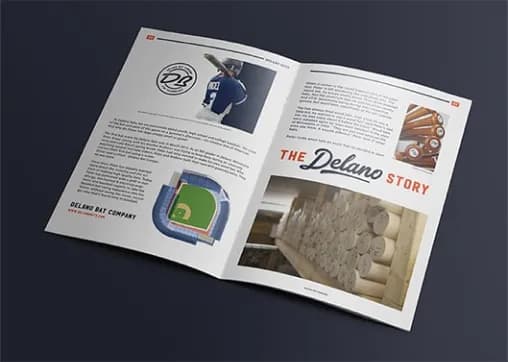 Our Story
Delano Bat Company
Delano is a small company with a big vision - to bring innovation to the great game of baseball while staying true to the unique roots, traditions and history of America's Pastime.
Read our story
Follow us
Check us out on Instagram