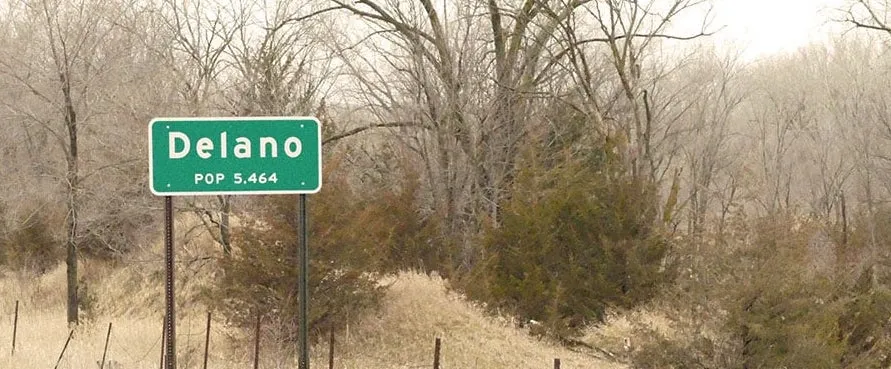 About us
The Delano Story
Delano is a small company with a big vision - to bring innovation to the great game of baseball while staying true to the unique roots, traditions and history of America's Pastime.
Delano's first bat was spun in 2012. As an 8th grader in Delano, Minnesota, Peter Kruse was trying to keep busy during a rainy and cold spring break. Peter had long wanted to make his own wood bat. After watching several YouTube videos, Peter and his brother Andrew built their own drill-powered lathe. They turned their first bat using a screwdriver and a chisel. Delano Bat Company was born.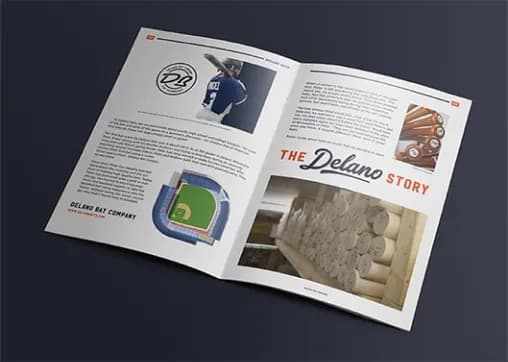 Since then, Peter has become a bat-making craftsman. For almost 10 years, Peter turned the highest quality wood bats for thousands of competitive baseball players across the country, all from their Minnesota factory.
More recently, Peter coupled his bat making expertise with his engineering know-how and partnered with a handful of other engineering experts & baseball lifers to change the direction of the company, and the future of baseball.
Our Team
We hope it's the beginning of a long partnership of providing great products and lasting success and memories on the diamond. Learn more about our team!
Meet the team